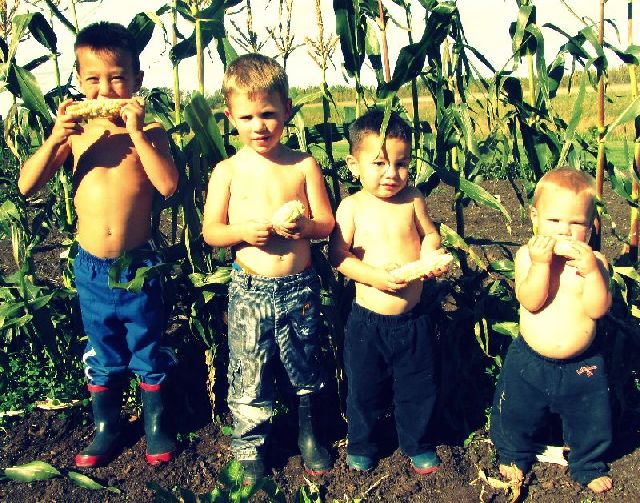 we're five on a couch, eating cookies. my husband will not be pleased. i will have to vacuum, yet again. (i vacuum constantly.) but food is one thing i try not to have many rules about. it makes me happy just to see my children eat.
because once upon a time, i didn't. i stopped eating when i was nine years old, a shy home-schooled pastor's daughter, and for four years i was given blood tests and cod liver oil and time-outs and counseling sessions, but all i wanted was love.
i think that's all any child wants, and i'm learning to bend low and gaze into their old souls. my two biological sons, and two foster. to hold them close while the dust of heaven rubs onto mine because they're fresh from the other side…
(over at incourage again today, friends… join me HERE for the rest of this post? thank you for love…)
**also delighted to be featured at Devotional Diva's amazing site today; please pay her a visit HERE.
**and don't forget about the book club happening at She Loves this month, HERE.
(linking with Heather at Just Write)